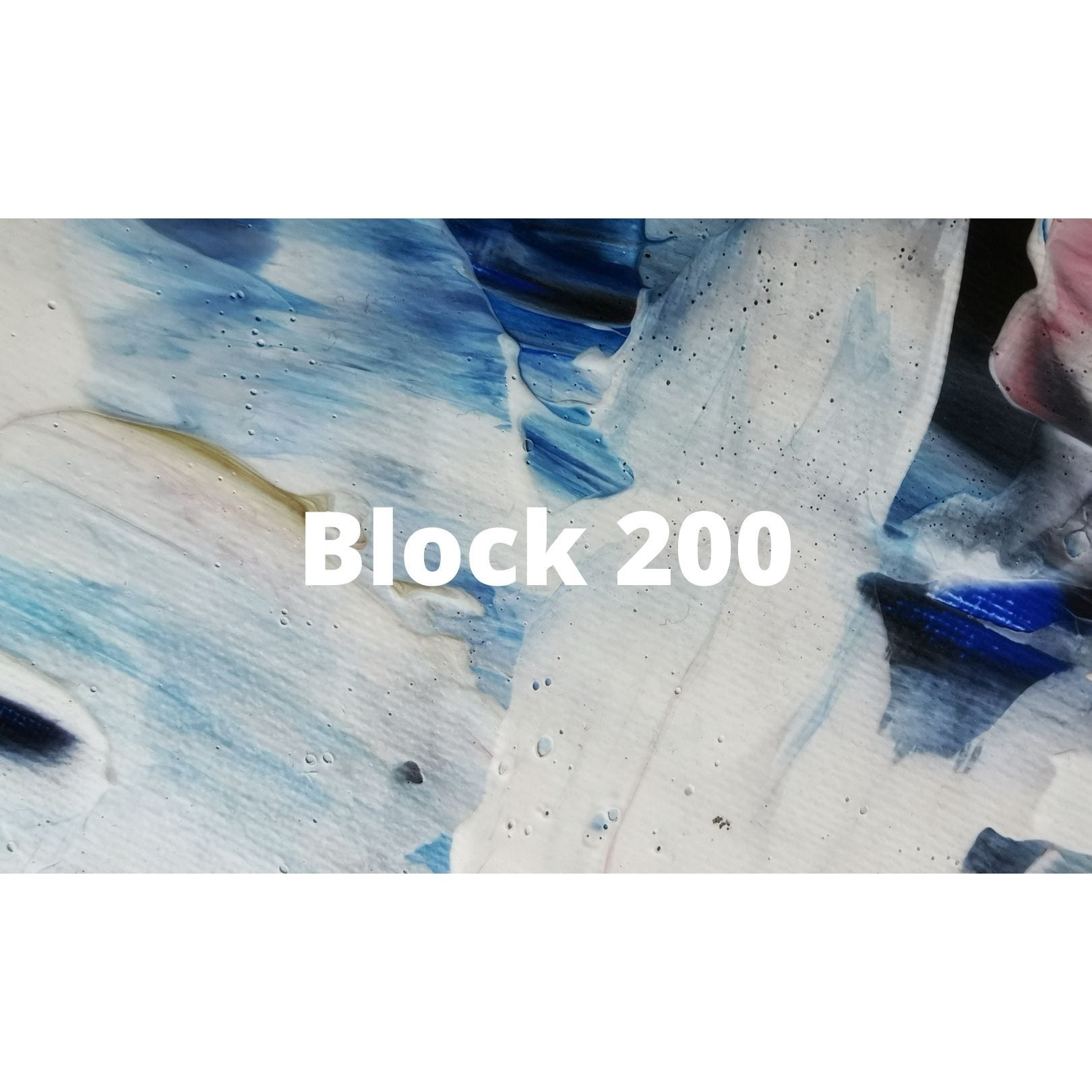 Located at Rutland and Columbia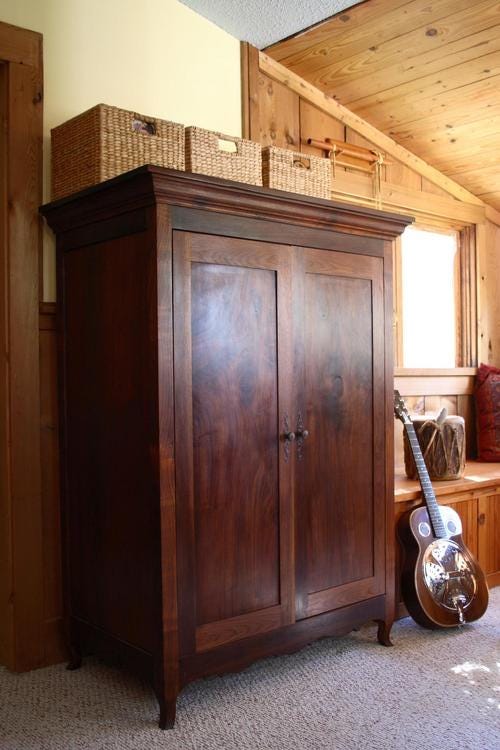 GREG ARCENEAUX
203


When you purchase a piece of Greg Arceneaux furniture, you are not only getting a family heirloom that will last through generations in your family, you are purchasing a part of cultural history unique to our country of so much mixed diversity.


Elaine and Guiteau Lanoue
208/209

Elaine and Guiteau Lanoue are a husband and wife who work together in their studio in Houston. Elaine calls her paintings happy paintings and gives God all the glory for her gifts. Guiteau Lanoue, a native of Port au Prince Haiti, creates beautiful textured, structured, and geometric mixed media handmade paper collages.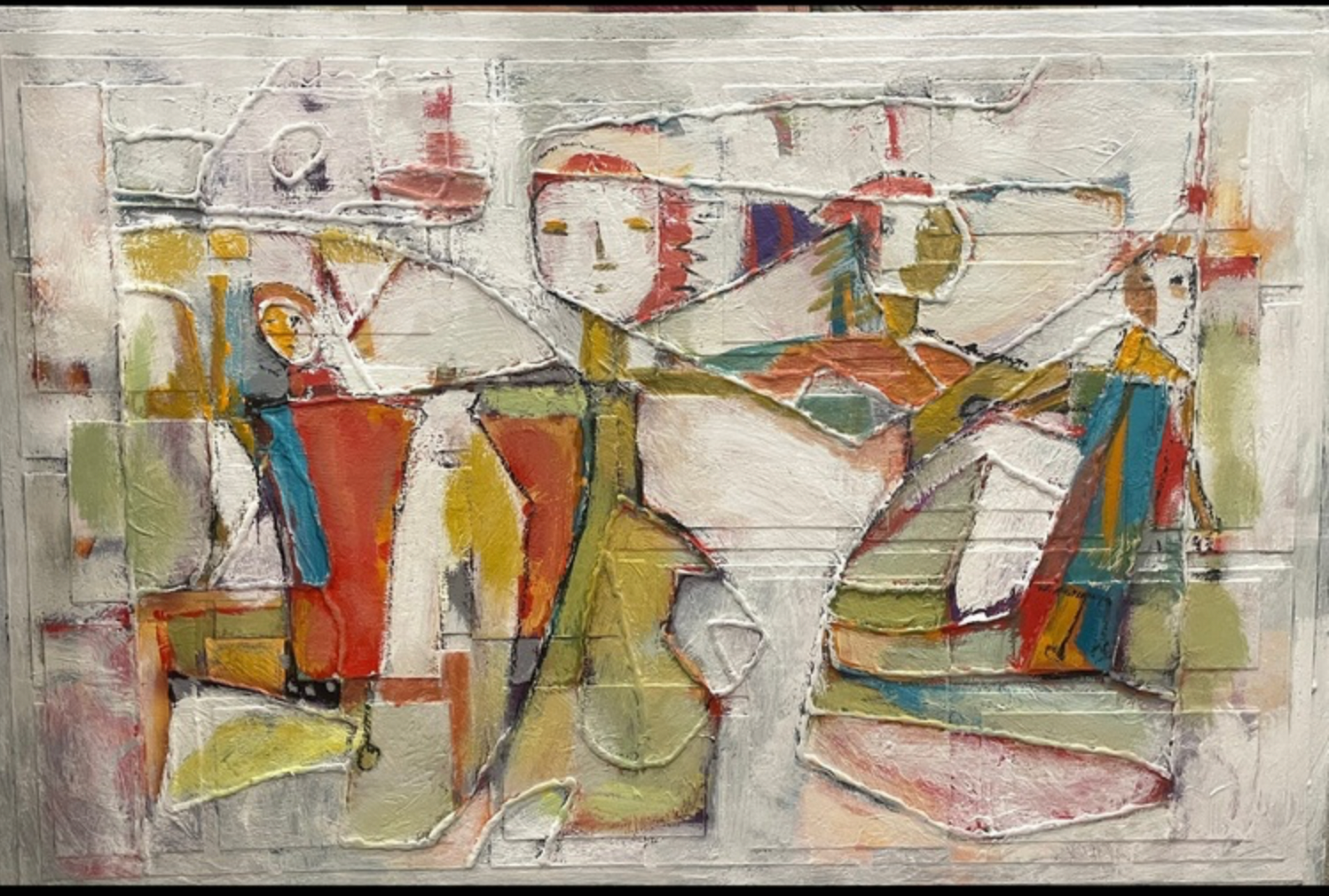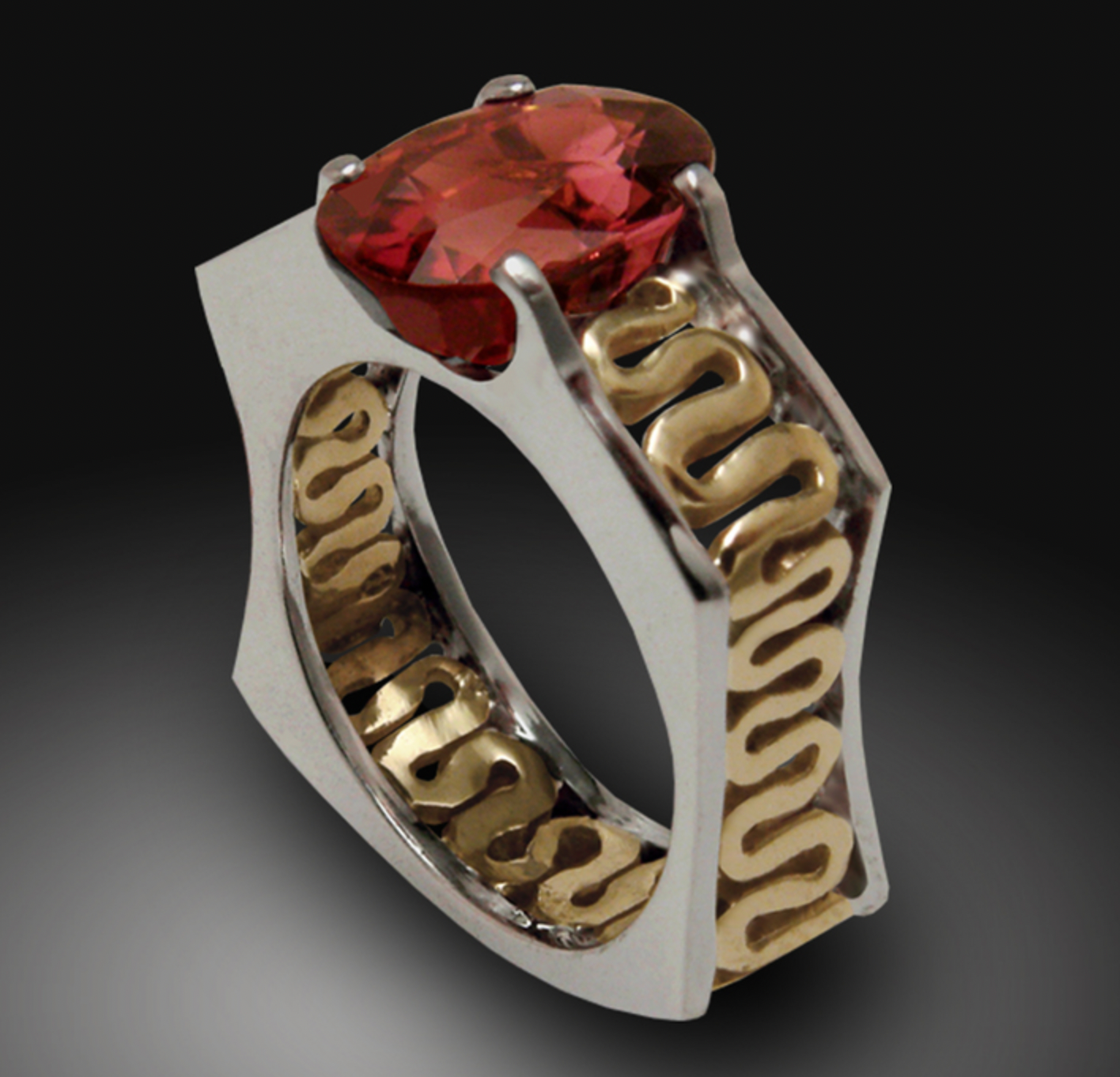 John Mroczek
215


I was taught silversmithing in Tucson, AZ, in 1974, then soon started working in gold and taught myself the art of Lost Wax Casting – a technique of creating hand-crafted jewelry. My designs have been accepted and have won many awards in the most prestigious art shows throughout the United States.
Michael Cain
219

I woke up one morning and said to myself, "I am going to make my own damn guitar and learn how to play slide!"

I went to my friend's music store to see what parts he had. He handed me a spider bridge, cone, and cover. That's all it took…Playing it is still a work in progress, but I did a pretty good job in making the first guitar.


As a metal worker and fabricator, I fell in love with the process. So, here we are… Mercury Lab Guitars. You can even see one in the National Guitar Museum's traveling show.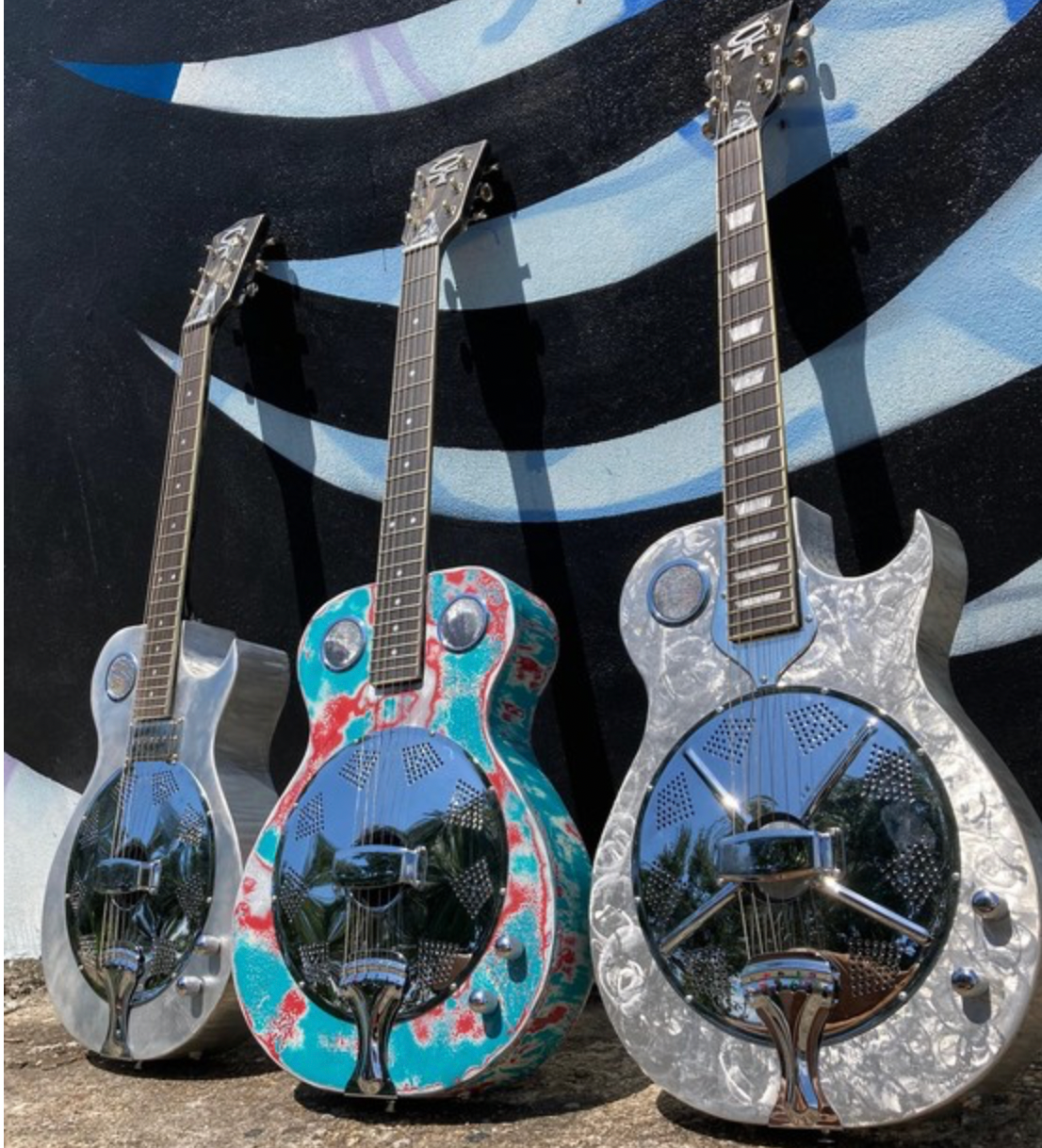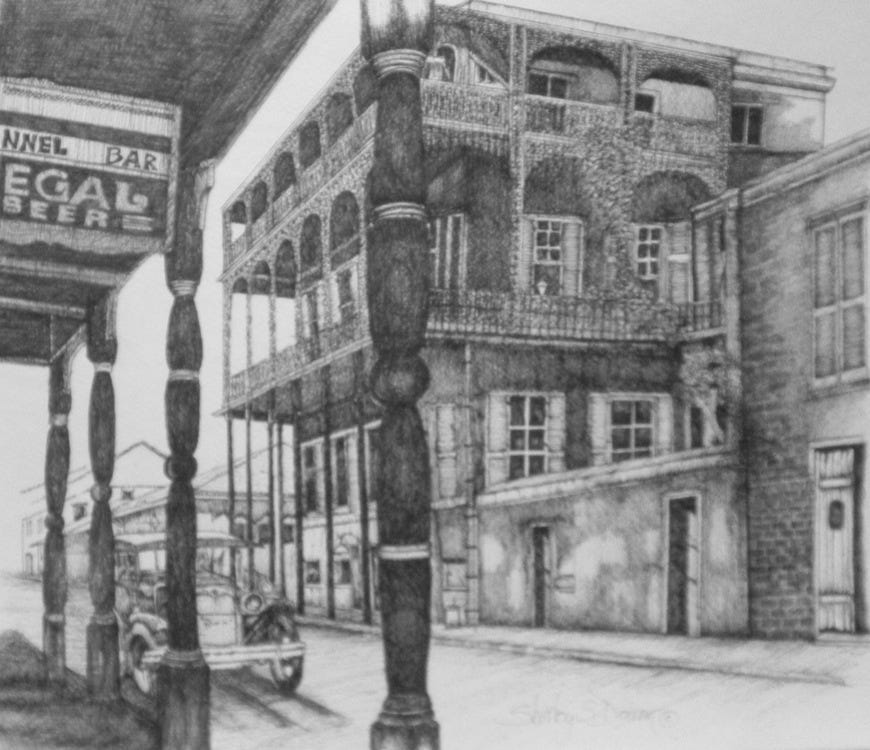 Shirley Doiron
220

The unifying process of archival ink 005 nibs fine art paper captures the realism of my detail
Sam Clark
226

As children, we see worlds of wonder and adventure around every turn, but as we grow old, we often lose our way. Places of joy and refreshment become difficult to find. I do my best to help make a road back to these sacred places the soul longs for.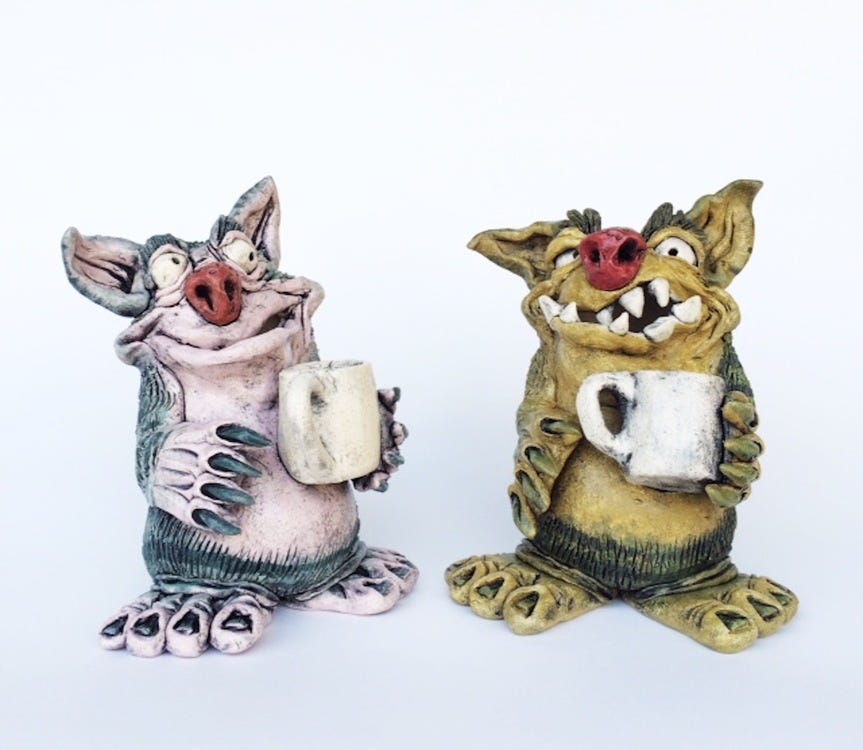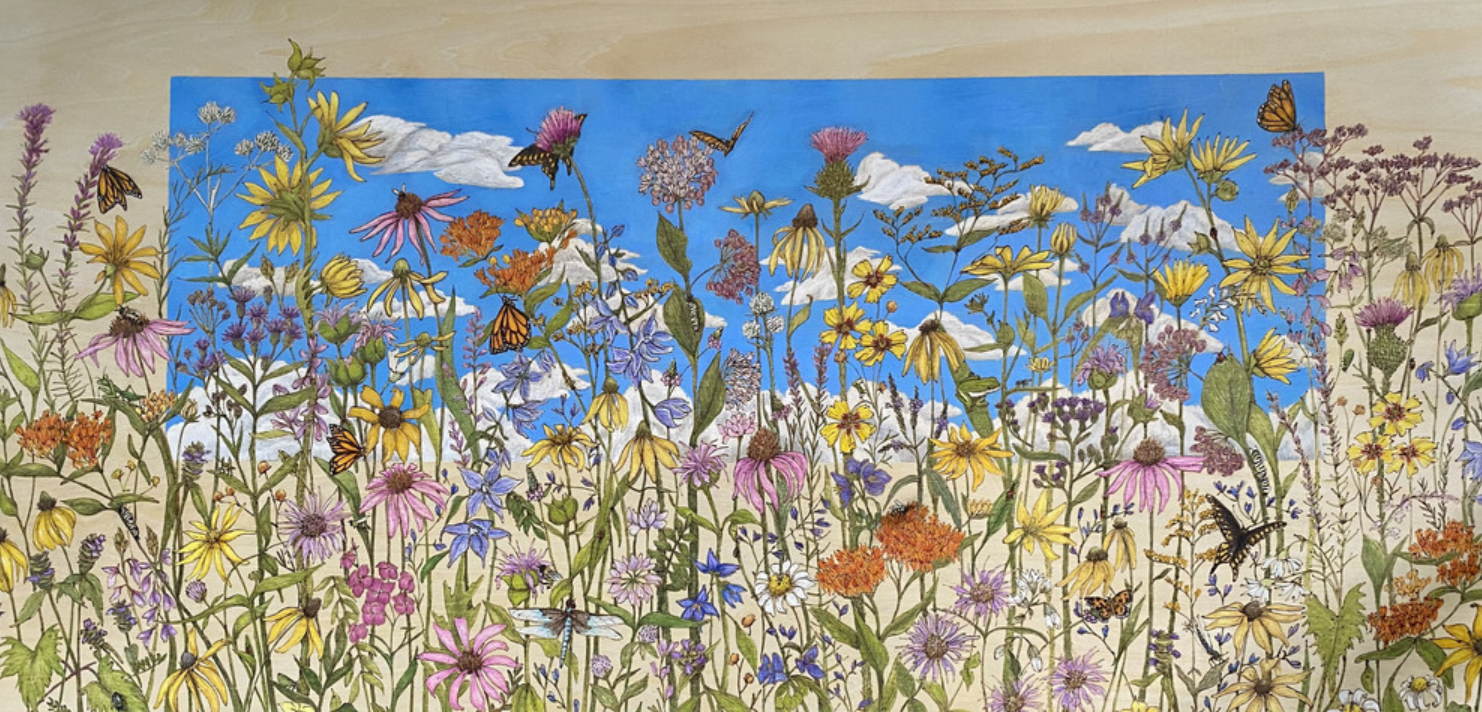 Angie Spears
238

I utilize mostly inks, colored pencils, and paper in unconventional techniques & combinations to demonstrate that these "simple" and often overlooked materials can create magnificent works of art.