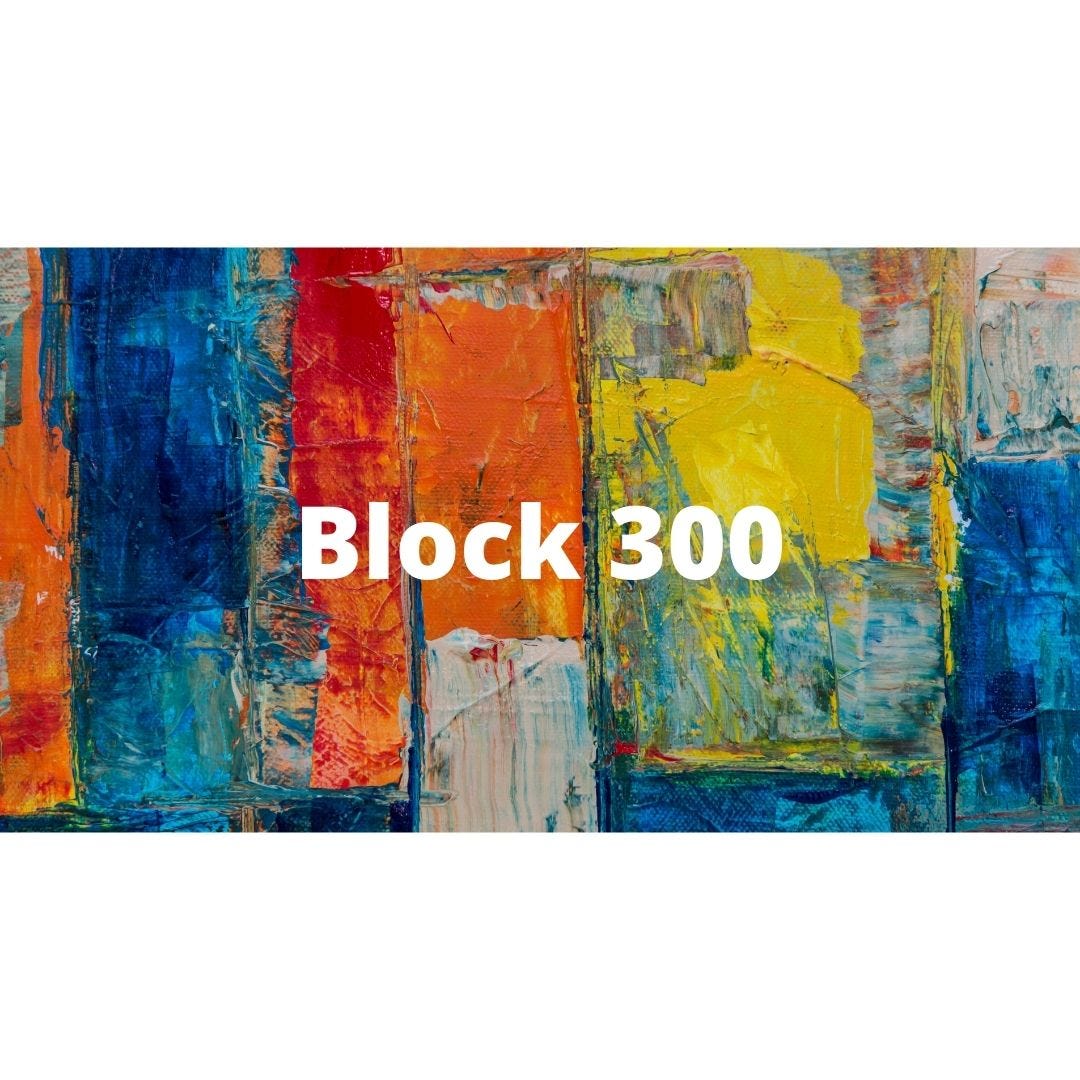 Located at Boston and Columbia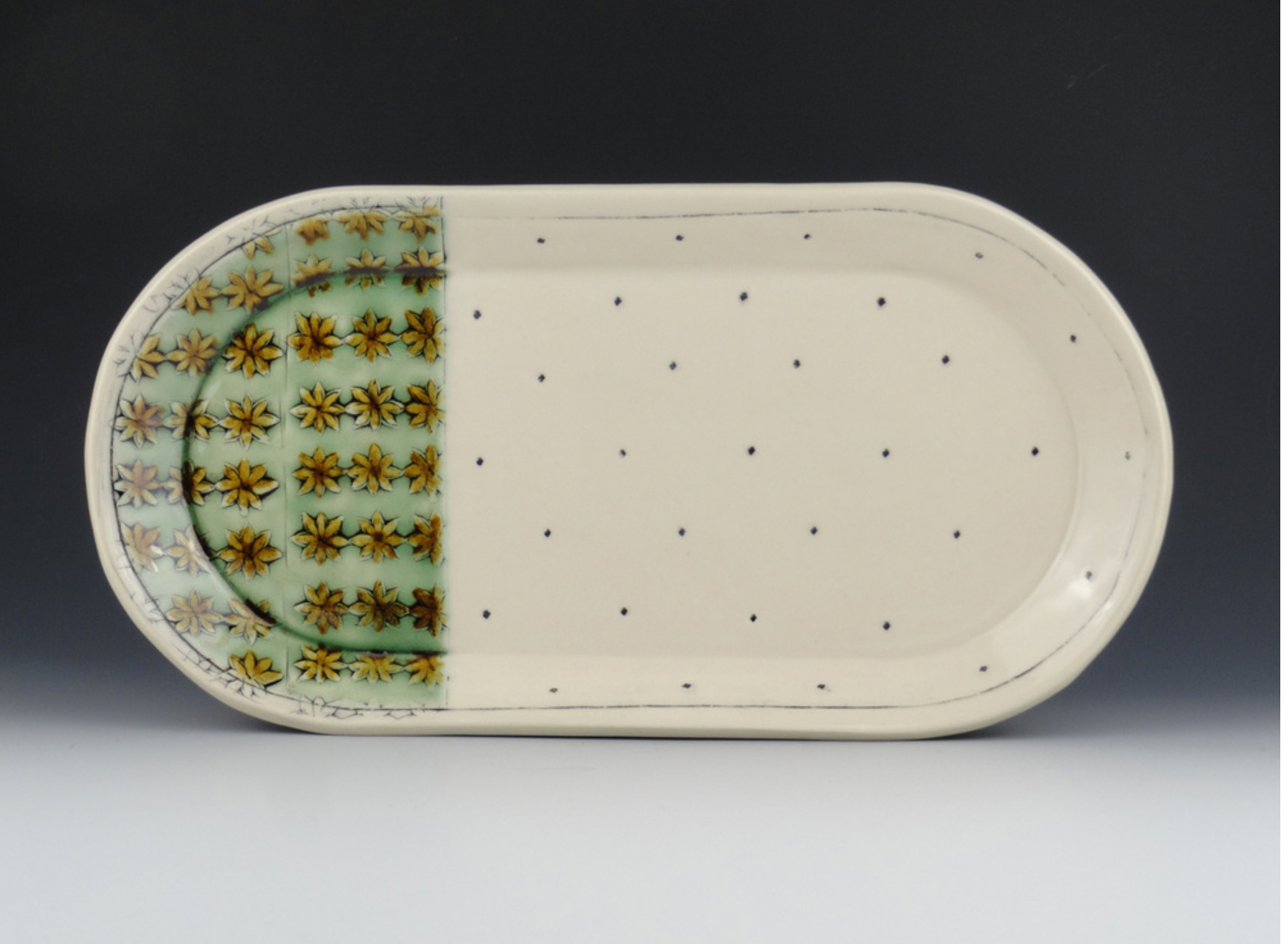 Ghada Henagan
303

What I love about working with clay is its endless possibilities that keep me enthusiastic and drive me to constantly broaden my horizons.
Emily Zawislak
307

Mixing clean lines and geometric shapes with organic hand-hammered textures, Emily is always conscious of the energy transfer from the maker to the metal.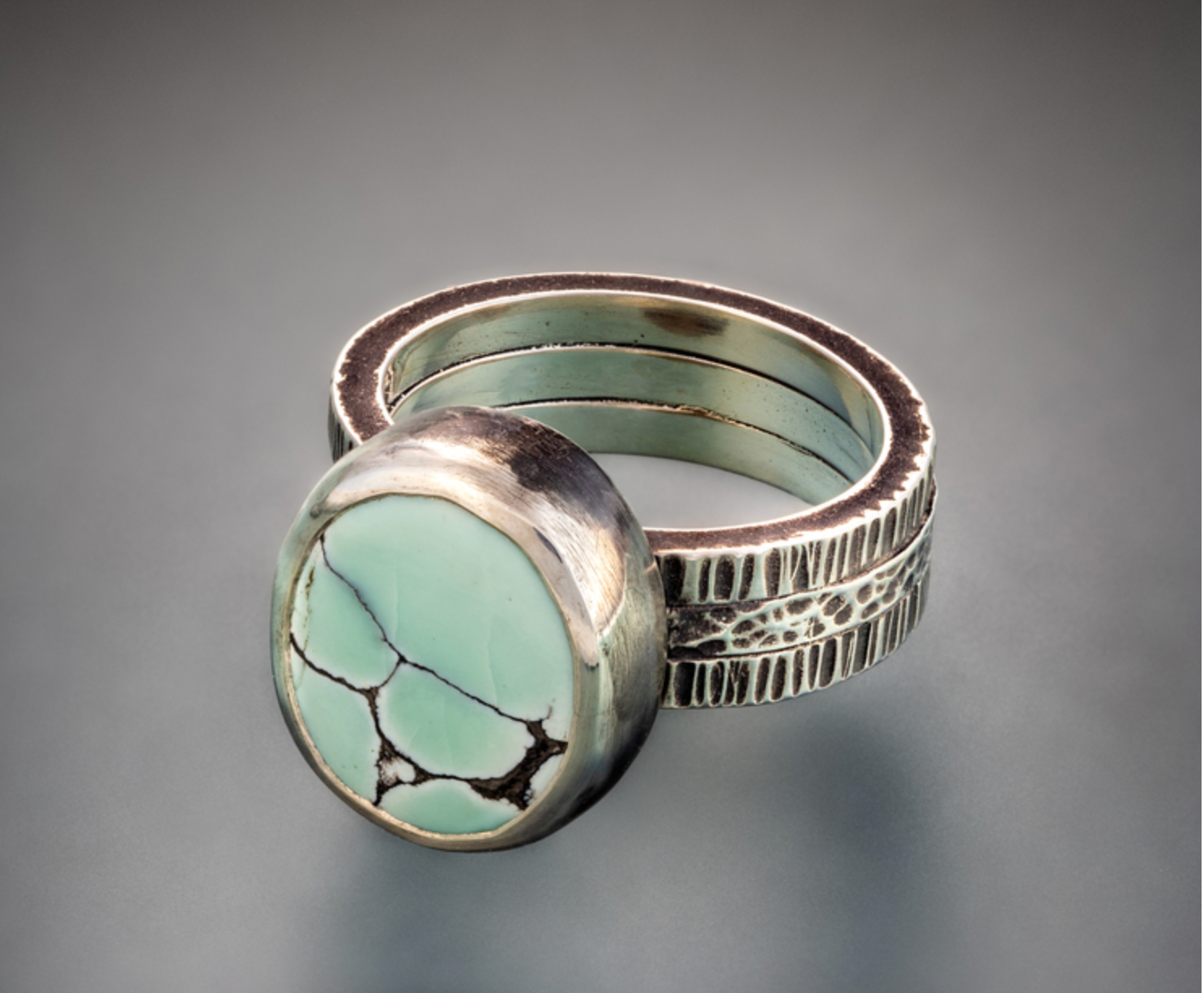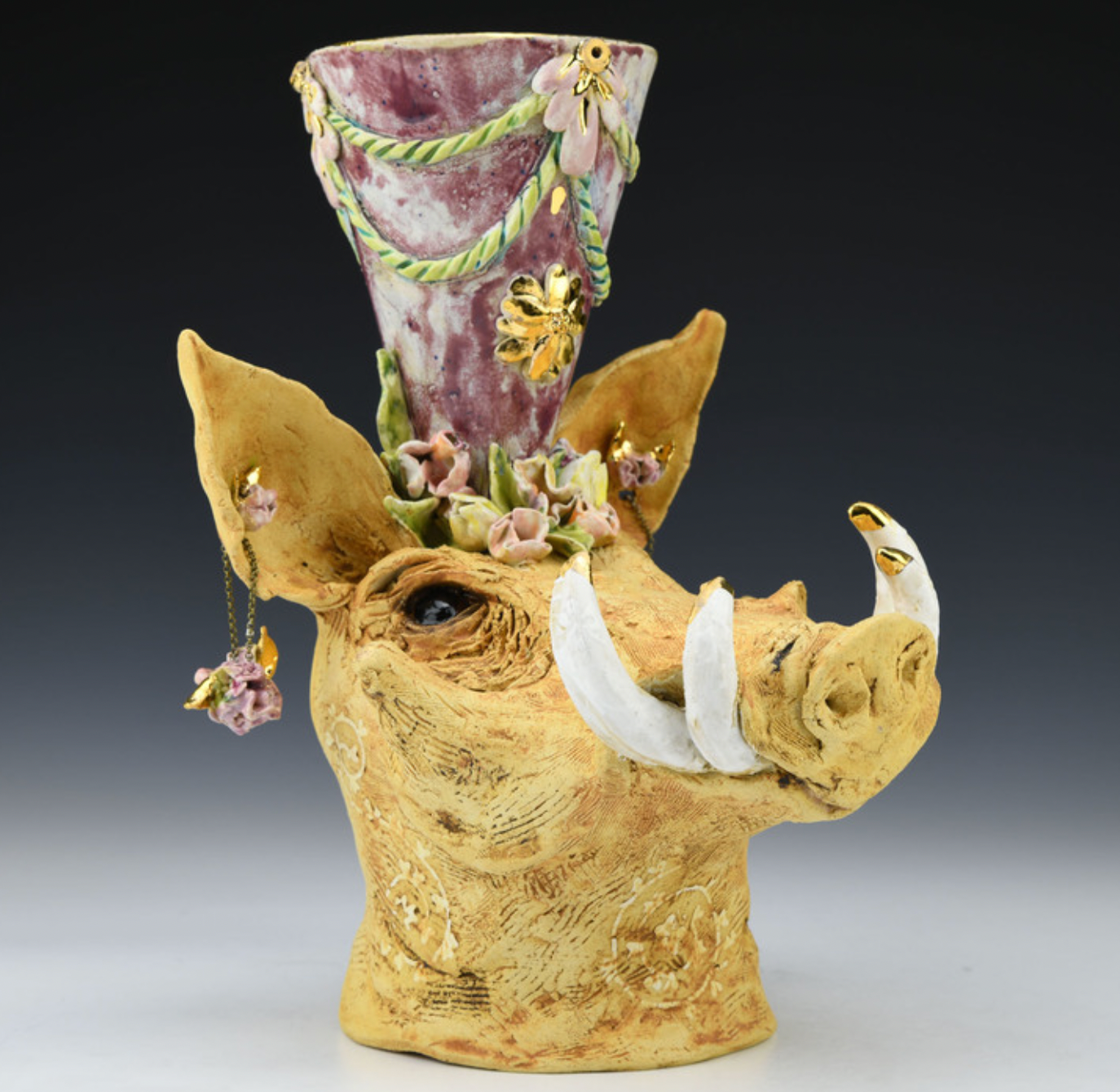 Susan Bergman
312



"I explore the tenderness and uncertainty that underlie our desire to connect with others. Absurdity, vanity, and the precarious nature of the self are never far from my thoughts." SEB
Helene Bernhard Little
316


Helene, a watercolor artist, comes from a long, proud Texas heritage. She is a descendant of a soldier in the Spanish-American war, a Texas Ranger, the Luckenbachs, and a Bootlegger. She loves animals of any kind – thus the subjects of her paintings.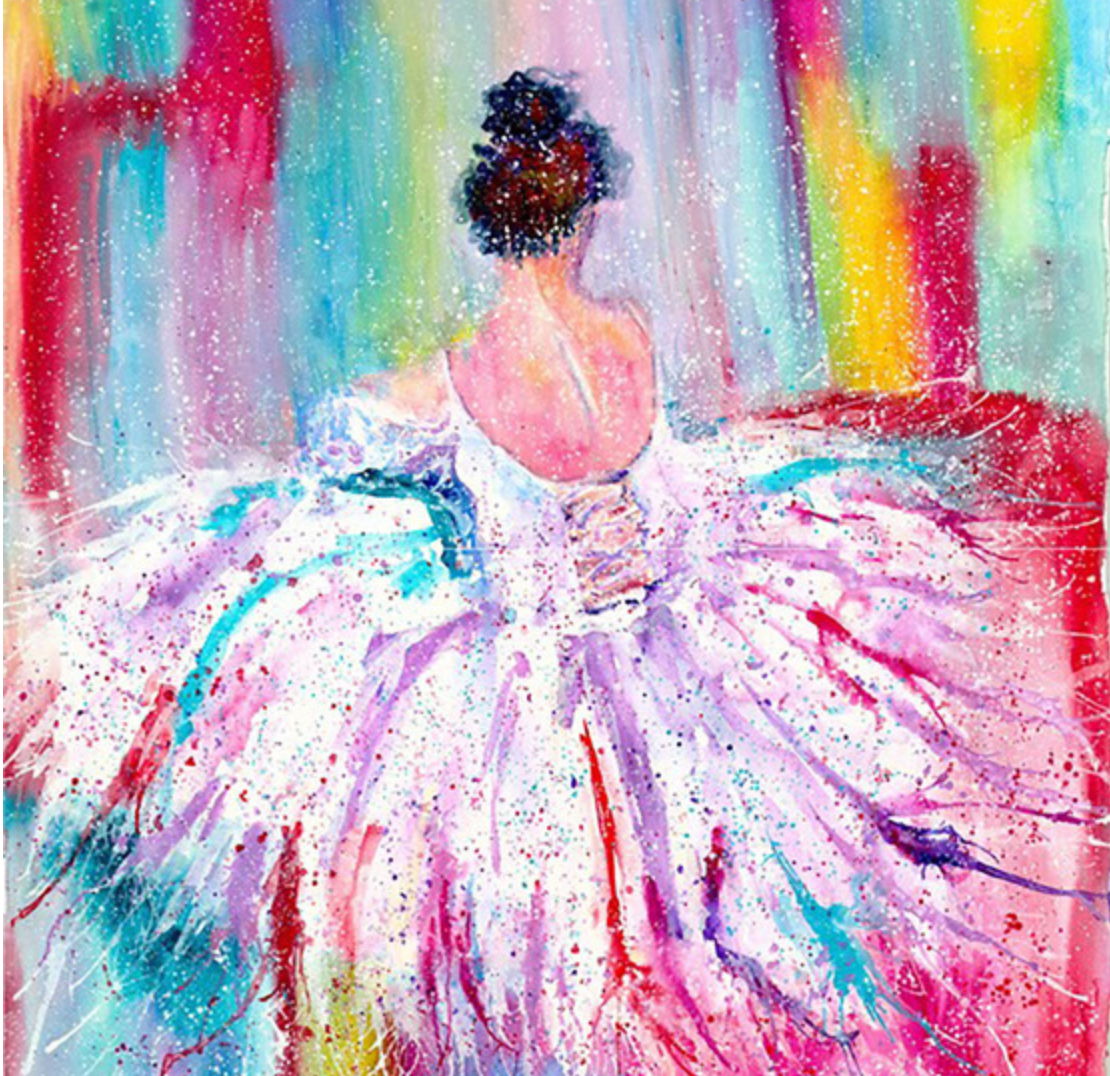 Penny Dobson
320

Penny just retired from teaching, and Johnnie is a retired art teacher. They work together to complete the art. Johnnie prepares the frames and surfaces that Penny then paints on. The work is predominately mixed media art paintings.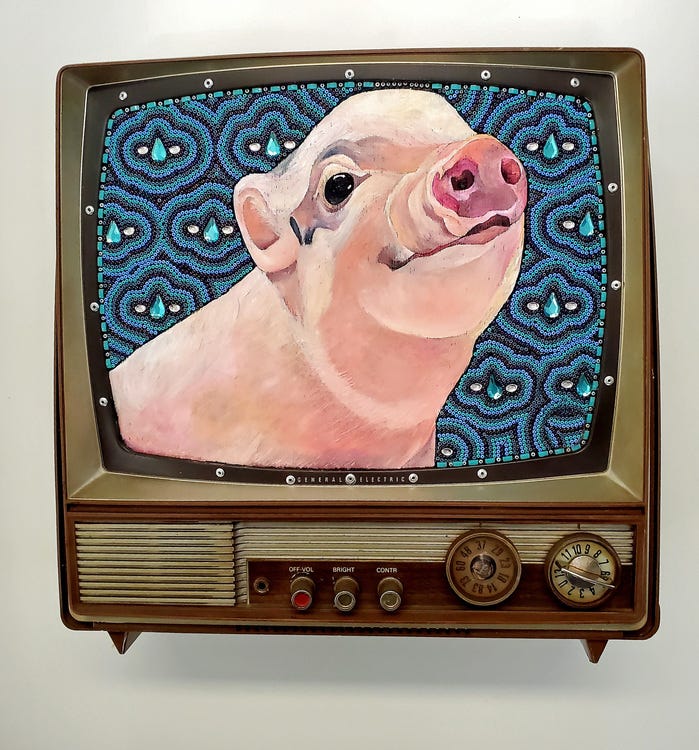 Pat & Andre Juneau
333


Pat and Andre Juneau are a father-son artist team who work in aluminum to create bright, folk art sculptures and furniture from their workshop in Scott, Louisiana. Pat is a master craftsman who has been working in metal for over forty years and is now joined by his son to create fantastical metal art.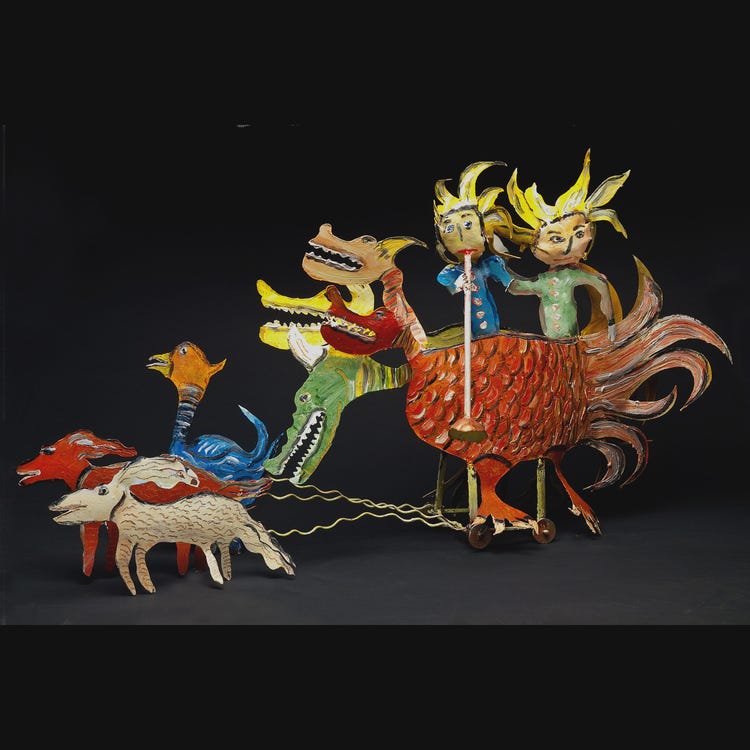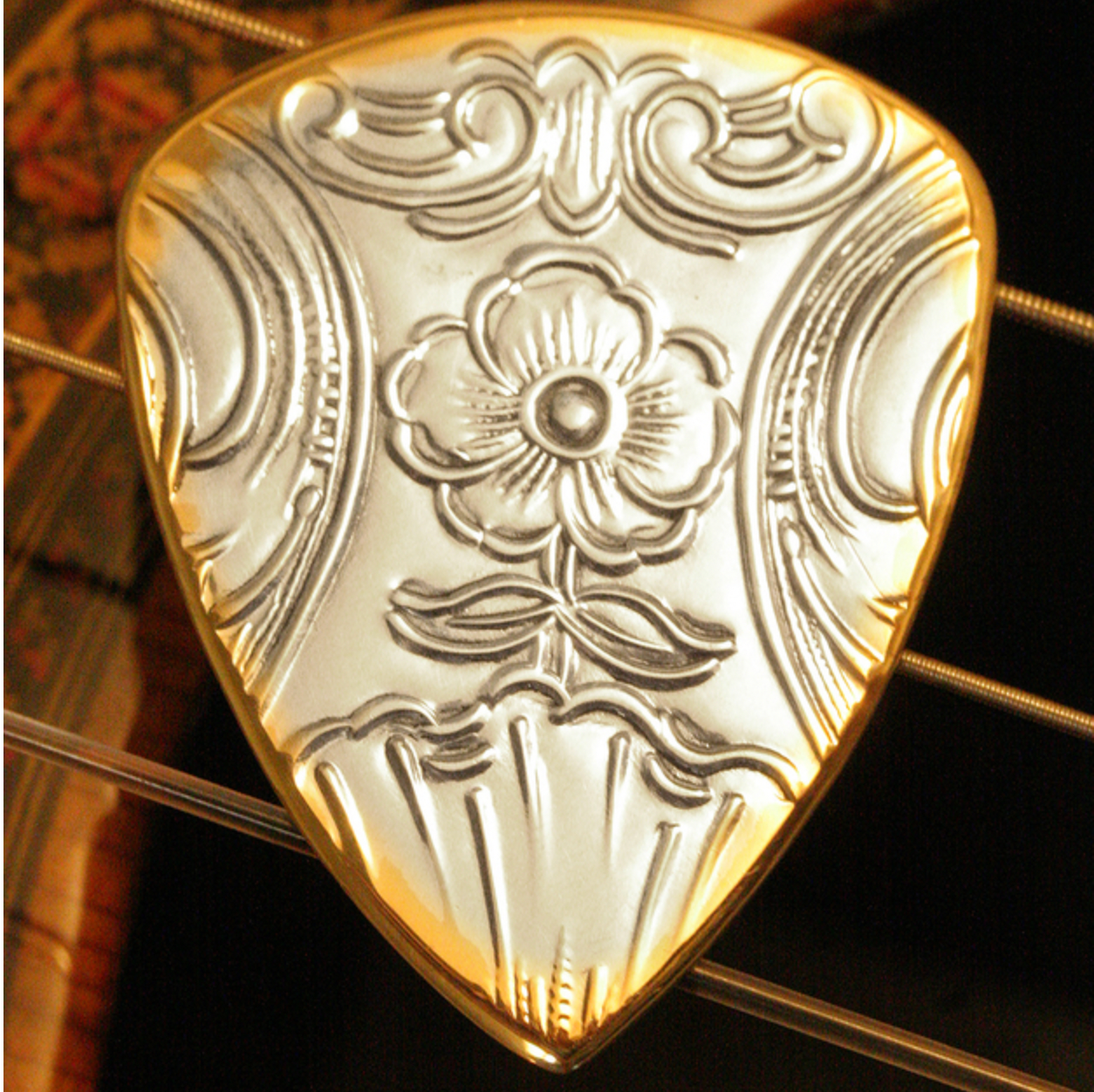 Dustin Headrick
337

Master Artisan Guitar Picks, also widely known as Nashville Picks, is the artisan brand of guitar & mandolin picks handcrafted by master picksmiths and multi-media artists Dustin & Stephanie Headrick.